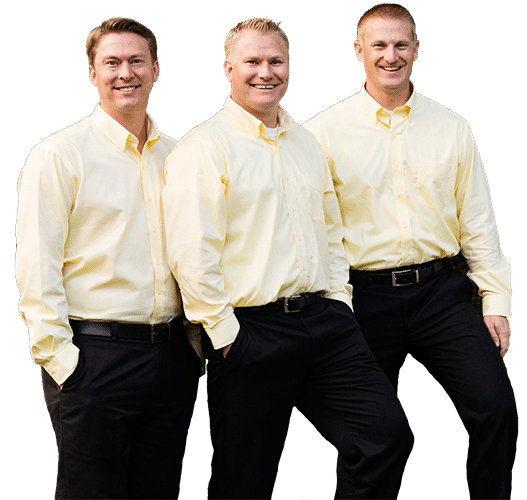 Ready to Schedule Service?
Air Filtration Systems
Water Filtration Systems
---
Save
$20 Off Service Fee
Available for a Limited Time
Act now!
View Details
Schedule Top Rated Service
OUR MISSION is to help our customers identify "what they want" and "what they need " and to use those findings to make the "best choice" in regards to their heating and air conditioner repair, replacement, installation, and maintenance needs as well as plumbing services in The Woodlands, Tomball, Cypress, Spring TX, and surrounding Northeast Houston areas. Our family gives you our personal promise that we won't be happy until you're 100% satisfied! We personally stand behind our people, our products, and our services. We'll make sure we've kept all our promises to you or we'll refund your money.
100% Satisfaction Guaranteed
Our family gives you our personal promise that we won't be happy until you're 100% satisfied! Our reputation is based on your 100% satisfaction, and we take that promise seriously.  It's a part of our company mission!
Top Rated AC Repair & Installation Services in The Woodlands
We are experts when it comes to air conditioning repair, heating and plumbing services for your homes and businesses. That's why we were chosen "Small Business of the Year " for Montgomery County by Lone Star College, and why we have won "Best of The Woodlands" seven  years in a row.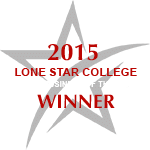 Call Bradbury Brothers for Fast, Reliable AC Repair, Heating & Plumber Services
Bradbury Brothers AC, Heating and Plumbing Service Technicians are "Top of Their Class" and deliver top ranked service our customers deserve!
See What Our Satisfied Clients Are Saying About Our AC & Plumbing Services
Shane made my plumbing experience great! He communicated the work and the price. They were very pleasant and professional and were kind to my dogs! They were very respectful of my home. Thank you
Jessica & Gary S.
Bradbury Bros. Came out today and did three jobs for us. They were timely, did great job and very nice and on time! We stick with them for all of our heating, air and now plumbing issues!!
Lana & Bill S.
The Bradbury Blog
Your Source for News, Inspiration, Expert Advice and More for all Your Cooling, Heating & Plumbing Needs .
Gas furnace vent pipes remove toxic gases that occur during the furnace combustion process. The vent pipes release the toxic gases outside of your home or office; that's why it's important that your furnace's [...]
Hard water can be a problem in Texas, and if you don't know how to stay on top of it, you'll have plumbing problems that might even lead to replacing your toilet. In Conroe, [...]