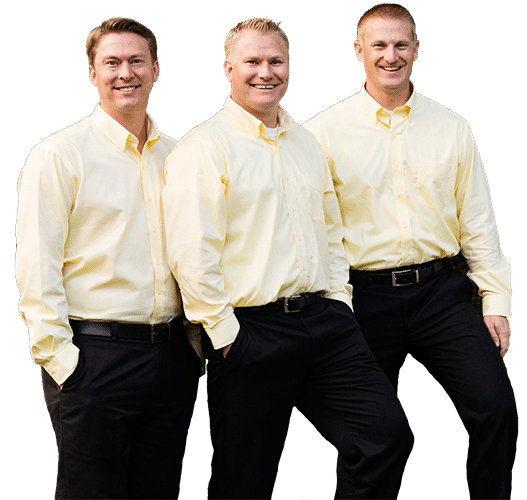 Ready to Schedule Service?
Air Filtration Systems
Water Filtration Systems
---
Save
$20 Off Service Fee
Available for a Limited Time
Act now!
View Details
Schedule Top Rated Service
OUR MISSION is to help our customers identify "what they want" and "what they need " and to use those findings to make the "best choice" in regards to their heating and air conditioner repair, replacement, installation, and maintenance needs as well as plumbing and electrical services in The Woodlands, Tomball, Spring, and surrounding Northeast Houston areas. Our family gives you our personal promise that we won't be happy until you're 100% satisfied! We personally stand behind our people, our products, and our services. We'll make sure we've kept all our promises to you or we'll refund your money.
The Bradbury Family has been serving your HVAC, Plumbing, & Electrical needs for over thirty years near The Woodlands, TX.
100% Satisfaction Guaranteed
Our family gives you our personal promise that we won't be happy until you're 100% satisfied! Our reputation is based on your 100% satisfaction, and we take that promise seriously.  It's a part of our company mission!
Top Rated AC, Plumbing & Electrical Repair & Installation Services in The Woodlands
We are experts when it comes to air conditioning repair, heating, plumbing and electrical services for your homes and businesses. That's why we were chosen "Small Business of the Year " for Montgomery County by Lone Star College, and why we have won "Best of The Woodlands" eight  years in a row.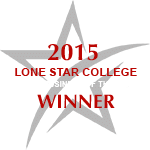 Call Bradbury Brothers for Fast, Reliable Air Conditioning, Plumbing & Electrical Services
Bradbury Brothers Air Conditioning, Plumbing, & Electrical Service Technicians are "Top of Their Class" and deliver top ranked service our customers deserve!
See What Our Satisfied Clients Are Saying About Our AC, Plumbing & Electrical Services
My whole experience exceeded my expectations in every way. The appt scheduling and follow up was great. But, it was Ernest that really made me a customer. Very professional, honest, and took his time to explain everything we needed. Zero pressure and honest feedback, I trusted his experience and comments. He was very courteous and respectful to us and our home. If the rest of our experiences with the Team is like this service appt, we will be long time customers.
Brandon & Tiffany Cranford
Polite, professional, perfect!!! So happy with the work done in our home – Shane and Jaidan were outstanding. They were very professional and knew exactly how to perform the work with excellence. They explained the scope of the project, gave an estimate and I approved the work. I am so happy I have a plumber I will use for my home. Thank you Bradbury Brothers.
Mia & Stew Crum
The Bradbury Blog
Your Source for News, Inspiration, Expert Advice and More for all Your Air Conditioning, Plumbing, & Electrical Needs .
You depend on your vehicles for transportation, so maintenance is important. You schedule regular auto tune-ups, right? Most homeowners depend on their HVAC (heating, ventilation, air conditioning) system for year-round comfort. Savvy property owners [...]
Having the newest gadgets is fun, and how often do we utilize these technological advances in our cars, at work, or as busy people on the go? One place not everyone has taken advantage [...]