Top Rated Air and Water Filtration Services
Healthy Air and Water For Your Home near The Woodlands & Spring, TX
Breathing air and drinking water are two of the most basic things we take for granted as humans. You probably don't even think about the air you are breathing and drinking on a daily basis. But for many people having quality air and drinking purified water helps them live better lives.
Helping families with allergies and indoor air pollution.
Breathe healthier air and improve the indoor air quality in your Woodlands and Spring, TX homes.
When was the last time you replace your air filter? Start here for improving your indoor air quality.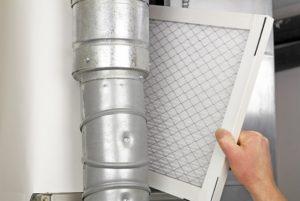 The cleanest, fresh water you and your family can experience.
Whole Home Filtration and Point-of-Use Water Filtration systems.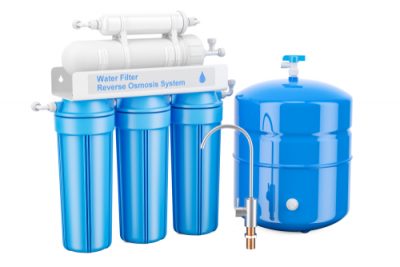 Improving your home's air and water quality are two ways Bradbury Brothers Heating, Cooling & Plumbing can help you and your family significantly live better lives and improve your overall health.